Galick Sneakers
Galick Blazers are custom limited edition sneakers! Hand made by master Italian craftsman from pristine Italian leather! As a kid growing up when I had lived in Japan for some time, in the late 90's and early 2000's ! I was a huge Dragonball Z fan! And my favorite character on the show was Vegeta because he was a lone wolf, he was ruthless, and because he always strived to be best he could be! And I felt that I and many others can relate to that mentality! Which inspired me to come up with the Galick Blazers! The inspiration for the color scheme for the design of my sneakers is based off the body armor that Vegeta always wears!
The feature edition
An amazing limited edition and unique design
BUY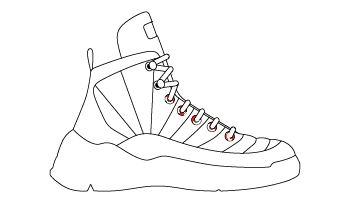 Galick Phenoms
Retro Basket design
This hi-top sneaker puts the key elements of hiking boots on a futuristic design
Authentic Italian manufacturing
Each design is meticulously constructed by a skilled network of selected Italian artisans, there are no finer hands in the field. The handcrafting and the materials, are state-of-the-art.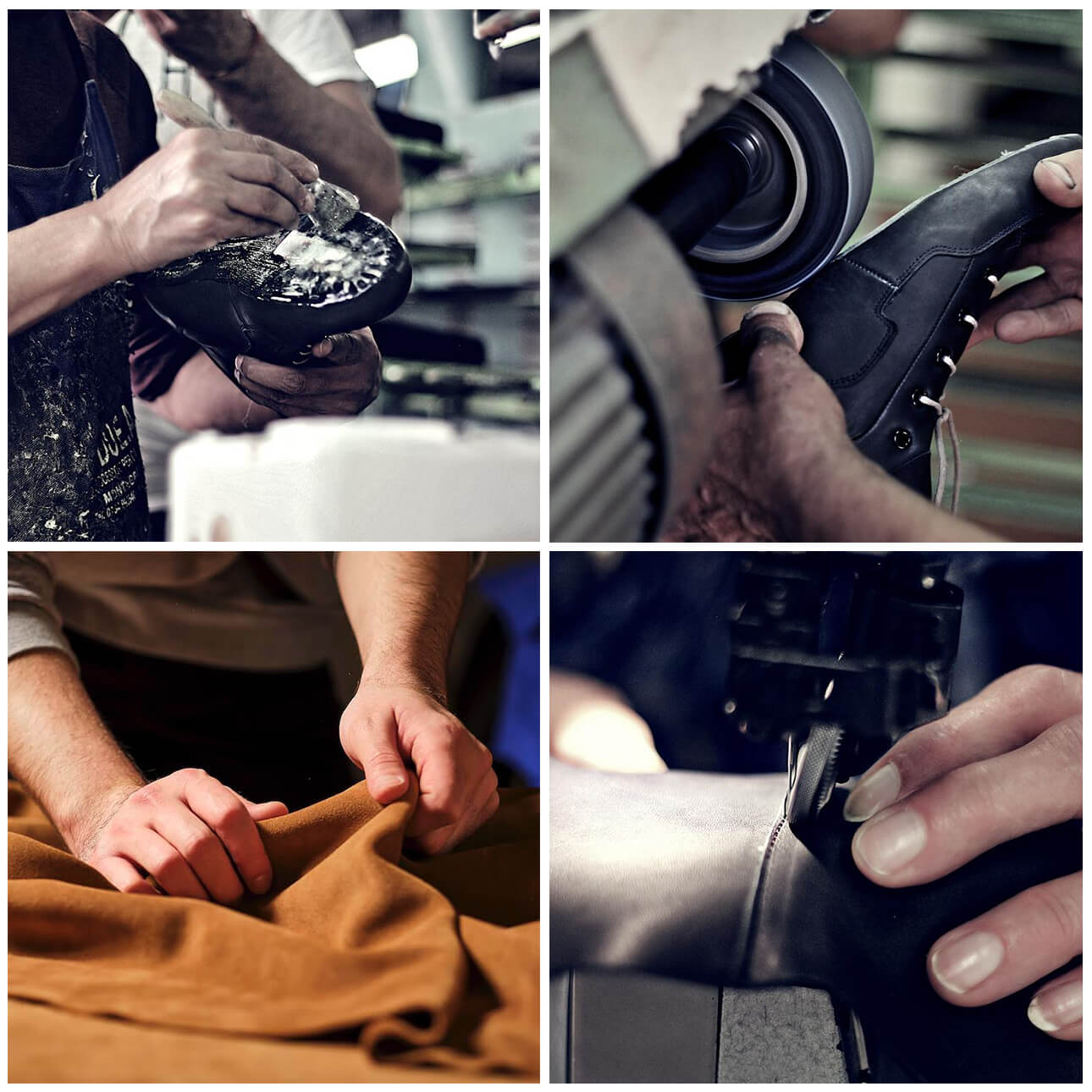 Share these designs with your community
About Jesse Davis
My name is Jesse Davis and I am currently a soldier in the U.S Army! I am a aspiring entrepeuner who's a child at heart, with a passion for creating sneakers of value for people in the world to enjoy!
Instagram.com/jesstyrone_thevisionary